The Best Sandals For Arthritic Feet
Picking the best sandals for your feet can be a tall order, even if you do not have any foot health challenges. However, if you are faced with arthritis-related foot pain, you might find that getting the right sandals for your needs can be very hard. Arthritic feet need different care and support than feet that do not have arthritis. You always look for shoes that fit your needs and fit properly.
If you have thought that you will never be able to find sandals that will fit your needs again, you are in luck! There are actually sandals that are made for this kind of health need and you can invest in the right sandals that will take care of your feet every time you wear them. Picking the right sandals for your arthritis-related needs is easier than you think when you know what to look for.
If you are ready to learn more about finding the best sandals for arthritic feet, read on!
Reasons You Might Need Sandals for Arthritic Feet

Arthritis is not always confined to just one body part and if you have arthritic feet, you may have arthritis (or joint inflammation) in your knees, back, and other joints in your body. Being able to provide the right kind of support for your body's needs matters and your footwear has a lot to do with the comfort of your entire body. It does not matter if you have wear-and-tear arthritis or Rheumatoid arthritis, you need to be sure that you support your body's needs and the best place to start is by supporting your feet.
Arthritis Inflammation Can be Tough to Manage

Unlike some other kinds of pain that can be toughed out or ignored as the day goes on, arthritis pain is often cumulative. You will find that once you have made a joint inflamed, it can take weeks to calm down again. This makes it really important to get the right sandals for your feet if you are struggling with arthritis. There is no exchange for staying on top of your arthritis pain and making good footwear choices can help a lot toward this goal.
Foot Pain Can Limit Your Activities

If you are dealing with foot pain, you might find that you will not be able to do many of the things that you love. If your arthritis pain is bad enough you might not even be able to walk across the room without pain. Foot pain can be debilitating and there is no reason to struggle with arthritis pain that is made worse by wearing the wrong shoes. Foot pain is often quite manageable if you are wearing the right shoes for your needs.
Back Pain Can Be Linked to Foot Arthritis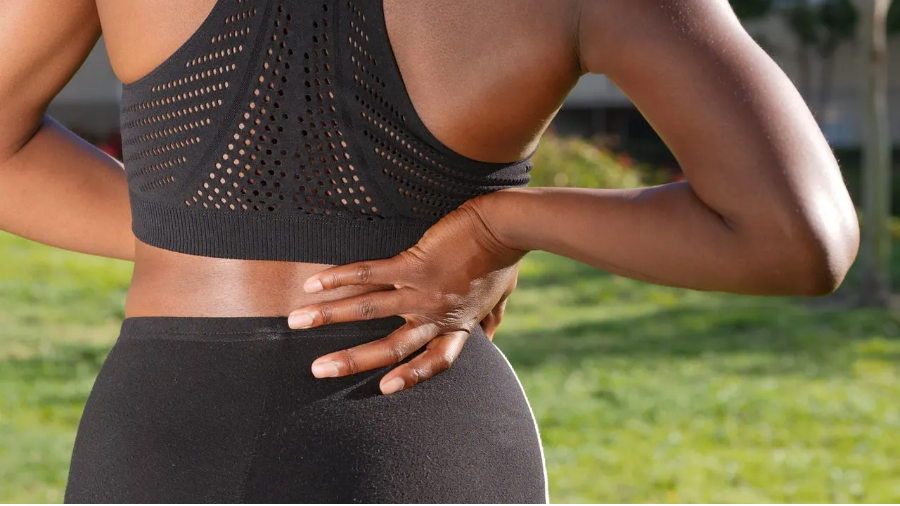 Even if you are trying to stay off of your feet when your arthritis has flared up, you might find that the accompanying back pain that your feet have caused is tough to get rid of. You might not even be comfortable sitting down or laying down. Back pain can make your life very uncomfortable on a daily basis and it is often well worth caring for your feet properly just to avoid back pain.
Your Balance Might Be Affected

If your arthritis pain has gotten quite bad, your balance might be off due to this challenge. You will find that your feet have a lot more to do with your overall balance than you thought and it is not uncommon for people with painfully foot arthritis to fall down or have trouble navigating uneven terrain. If you want to be sure that you will not have a risk of falling due to your foot pain, you should invest in the right shoes to keep your feet healthy and happy.
Symptoms of Needing Sandals for Arthritic Feet

If you have been wondering if your foot arthritis is being made worse by your footwear, here are some symptoms that should be red flags for footwear-related issues that a good pair of sandals can help you to avoid. You should never ignore the pain that grows worse as you are wearing a shoe, either. A sandal or shoe that fits well will not cause your pain to increase throughout the day.
Stiff Feet in the Morning

While it can be normal to have some stiffness in your joints in the morning, stiffness that does not go away right off once you are moving around can be a sign that you might have inflamed arthritis in your feet or the first steps toward arthritic changes that might lead to pain.
You should make sure that you take this warning sign seriously if you have arthritis in your feet that you are trying to manage. Your shoes might be the reason for your stiffness and you should also consider that the stiffness that you are feeling reflects fatigue that your feet are experiencing that can be treated with the right sandals for your arthritis needs.
Soreness That Does Not Go Away

Whether you are just learning that you might have arthritis or you are managing existing arthritis, you will find that pain that does not improve with some movement is a major red flag that your shoes are causing your foot pain. You might find that it takes some trial and error to find the perfect sandals for your arthritis pain management, but soreness that lasts all day should not be ignored.
While feet do change shape some as we age, you should not ignore signs of arthritic changes like large bulges or lumps on your feet, or a noticeable abrupt change in the shape of your toes or the soles of your feet. Arthritis can remodel your feet and make them far less healthy and you should always take it very seriously if you see that your feet are changing shape.
Arthritis can really limit your range of motion and it can make your feet feel heavy or clumsy when you are walking or running. If you are wearing the wrong footwear on top of struggling with arthritis pain, you might find that you are working against yourself and challenging your balance in ways that you should not. This kind of pairing of arthritic feet with shoes that do not fit right or support your arthritis care needs can lead to falls, injuries, or back and leg pain.
The Best Sandals for Arthritic Feet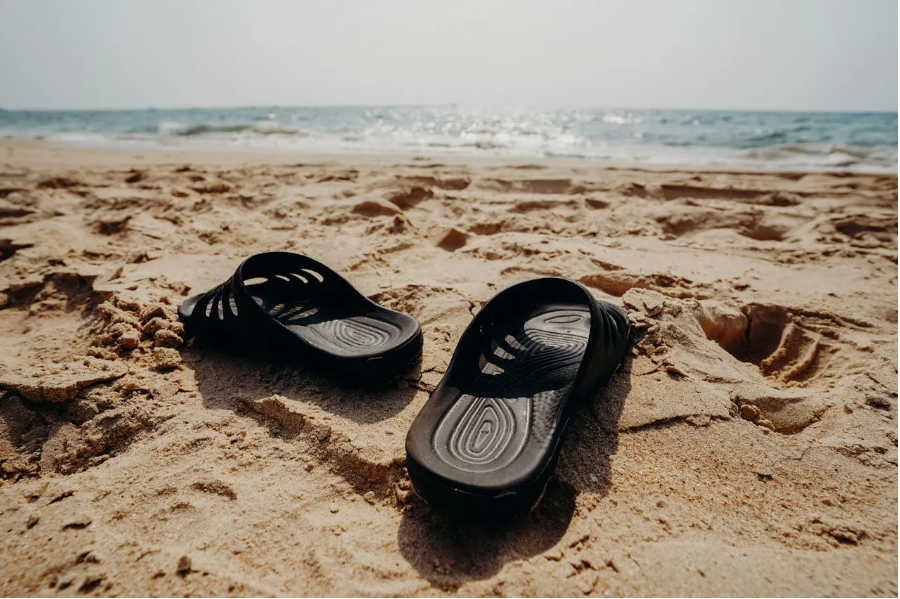 If you are ready to find out which sandals are the best for your arthritic feet, it is time to read on. Always remember to get your feet professionally sized if you think that they might have changed shape or size significantly since you found out that you have arthritis. There is no way to get the right sandals for your needs if you do not make sure that you know what size your feet currently are.
Heading to a professional for sizing will also tell you if your heels have changed shape and if your arch support needs have changed as well. You should really know about all of the sizing needs of your feet now that you have arthritis to make sure that you are getting the right sandals in every way.
You should always make sure that you consider potential issues like toes that are crossing over and changes to your ability to put even pressure on your feet as well. If your feet no longer spread, they might need a shoe that is smaller than what you used to buy and if your toes are not willing to lay alongside one another anymore, you will need to consider this factor as you are shopping for the right sandals for your needs.

Picking the Right Sandals for Arthritic Feet Does Not Have to be Hard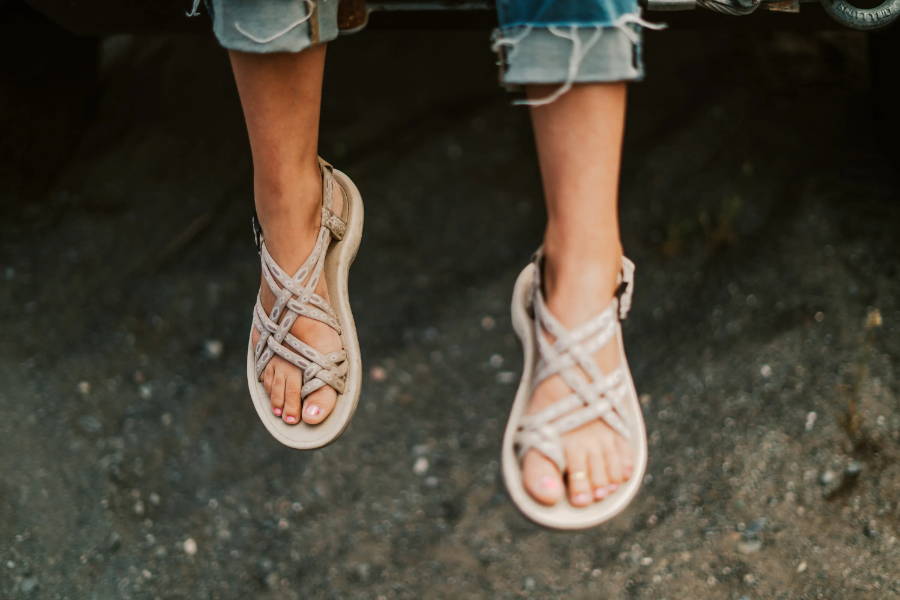 If you know for sure what size your feet are, you will have a much better chance of finding the perfect arthritis sandal for your needs. No matter what size your feet have become over the course of the arthritic changes that they are experiencing, you can find the right sandals for your needs. Making sure that you consider all-day comfort and practical adjustments for straps and heel support will allow you to find the perfect sandals for your needs.
You will never have to wonder if you have the right sandals for your arthritic feet when you use this guide to help you to shop. Good strap arrangement and proper sole design are paramount for your overall needs for sandal fit and comfort. With this list on your side, you will be able to find the perfect sandals for your arthritis support needs.
Collection 2019
Sale 70% Off
Title for image