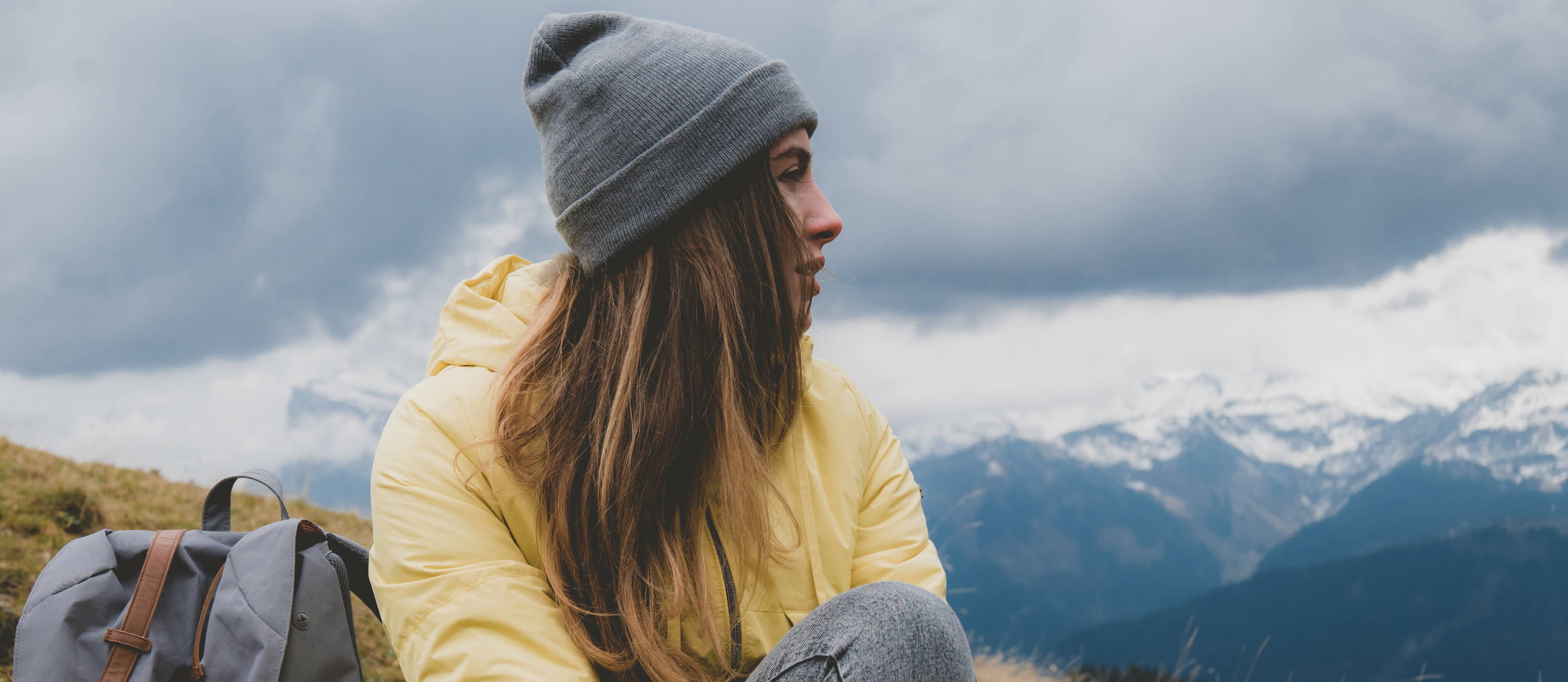 Viakix is an American footwear company built on a passion for recreation and a sporting lifestyle.  
The spark behind Viakix was ignited by our founder's search for attractive outdoor footwear that came at a reasonable price. Elissa noticed the big trade off – quality brands came with a big price tag that is out of reach for many, while the more affordable brands lacked the quality for true outdoor adventurers. Such a situation inspired Elissa to design her own brand of outdoor footwear that will assure style, quality, and affordable pricing in one - thus Viakix was born.  
Our vision continues to this day to develop America's most fashionable outdoor footwear. As a small family owned company, we take pride in the design, manufacturer and care that goes into each and every shoe and sandal that we sell. And equally important, we treat each customer as a member of our Viakix family.
America's Most Fashionable Outdoor Sandals & Shoes
All too often, the principal functions of footwear are sacrificed in the name of fashion. Our Viakix footwear are designed to meet the high performance sporting needs of our customers without sacrificing the aesthetic appeal of our shoes. We want our customers to be able to transition from the outdoors to an evening with friends, without having to change their shoes. Our designers are not afraid to challenge existing styles in order to engineer new designs that are both fashionable and functional.  
We Stand Behind Our Footwear
We are confident that once you try our footwear, you will be a customer for life. However, if you should decide that these are not the most comfortable shoes you've owned, simply contact us and we'll gladly accept your free return. No questions asked. Our return policy is simply and straightforward, making your decision to try us out that much simpler.  
Start Your Adventure
With Viakix, your adventure becomes our adventure. Take your Viakix on your next trip, whether it's to the Napali Coast in Hawaii or to the Caribbean. Of course, our sandals and shoes will also be there for you if you want to spend a relaxing day with friends and family.