VIAKIX IN THE NEWS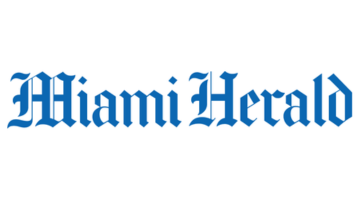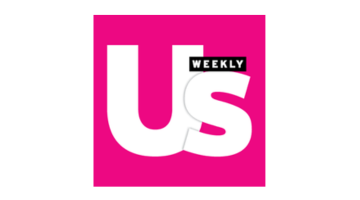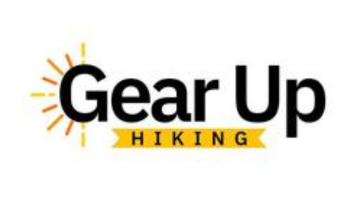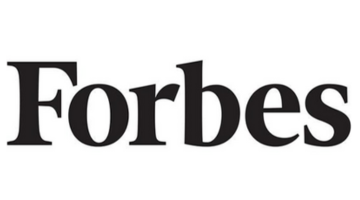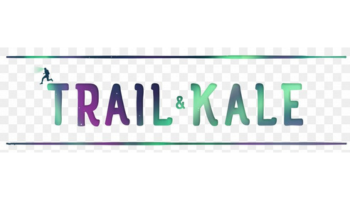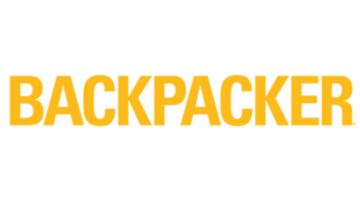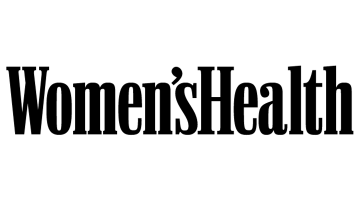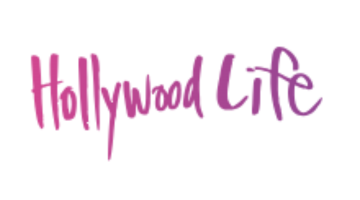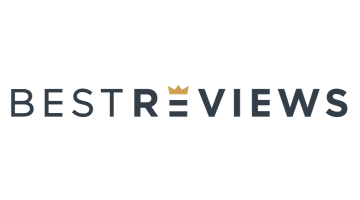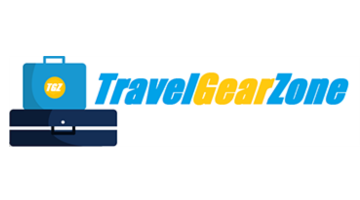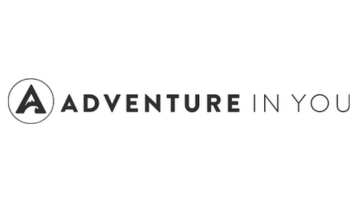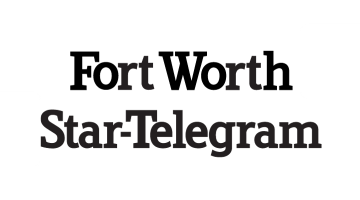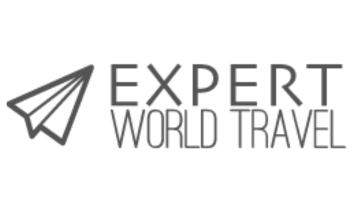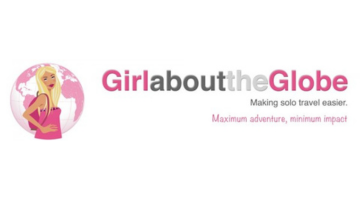 ~FROM OUR FANS~
Stylish and comfortable
These sandals have great arch support and are perfect for walking and hiking. The straps are extra comfortable and the sandal is stylish!
Forget the other sandals
I've worn Teva, Keen, Chaco, and Skechers before and none are as comfortable and supporting as these. The straps are like soft quilted cotton. No digging into your foot. Very comfy. Wore them all day the first day I wore them.
Dog Approved
Oh my goodness!! I knew that my old knockabout, dog walking sandals were worn out but I did not expect these Viakix to feel so good in comparison. Wow! So lightweight and "cushiony". Even the dog approved of the sandals, after giving them a sniff!
I love these!
I rarely write reviews, but I had to write a review for these sandals. I walk long distances every day (6 to 8 miles), and I LOVE these sandals. They are so comfortable and supportive! I tried out 8 different pairs of walking sandals and these were hands down the best.
Like a Walking on a Cloud!!
I put these hiking sandals on and headed out for my 2 mile dog walk. OH MY PURE HEAVEN FROM THE FIRST STEP!!!!!! Shoes are oh so comfortable and attractive for everyday wear.
Most comfortable sandals ever!
These sandals were comfortable from the first time wearing. I have been wearing them on my daily walks on a rocky country road, and they negotiate the rocks smoothly. I love them!
Answer to my prayers
I have really bad feet and my feet burn up and someone told me they have sandals. I couldn't believe it. I can not only walk for miles but also up and down the huge hills here in California. Love them so much that I sent the size 8 to my friend in Florida and she loves them too. Worth every penny.
Support and comfort all in one
I enjoy going barefoot but I need arch support. These sandals give me the support I need with the feel of barefoot. 👍🏻👍🏻👍🏻
Love love love!!!! Great shoes!!!
These womens sandals are fabulous. They are light and attractive. They feel like a glove. I have similar shoes, a different name brand, that were way more expensive. These shoes are way more comfortable. I will be purchasing more of these. Love love love these shoes.
My feet are happy now!
Happy with appearance. Feels very comfortable and supportive. Ordered my normal size and fit is great, also has straps that can adjust fit if needed. Moved to the country, lots of long walks! Needed to order online as no stores are very near. . I will definitely see what other items they offer..
Completely comfortable!
Just bought these. Omg are these comfortable. Completely adjustable for a perfect fit. I have pain if I don't wear a supportive shoes. Not these. They fit my high arch perfect. They are so lightweight that you can wear all day. Very cute too 😊 I plan on ordering other colors.
Extremely Pleased!
I purchased these sport sandals based on the appearance of the arch support. They are very comfortable and the arch support is just exactly what I was looking for. I would recommend these sandals to everyone.
comfort and good looks...you can't go wrong with these
I love my Viakix! the comfort is amazing right out of the box, and you don't have to sacrifice good looks for comfort. I have high arches and need good arch support and these sandals have that, plus a cushy feel and bounce in my step. I now own 3 pair in different styles and colors.
They are comfortable, supportive and very cute
These sandals are all they claim to be. I was able to put them on and go walking without any discomfort. From the first wearing they were comfortable.
Great arch support
Love these shoes! They perfectly form to my foot and have the arch support I need since I sometimes have issues with plantar fasciitis. Plus, they're cute!
These walking sandals exceed all that I wanted! They are amazing!
These walking sandals are so comfortable. I am on my feet all day working in a plant nursery, and they are perfect.
Super comfortable!!
Amazing! These sport sandals look and feel great!