The desire to start Viakix was more than just making great footwear.
It was about creating a way of life...
Viakix was born out of our love for the outdoors. A hiking trail is more than a winding path. It is our opportunity to release life's stresses and be present in the moment.
We escape the emails, the texts, and the bills. We inhale the crisp New England air in the fall. We listen to the silence after a snow fall. We absorb the smell of old pines.
We wanted to share this expression and love for the outdoors with our customers and develop the best dang outdoor footwear. We wanted our customers to create their own moments -- one step at a time.
The footwear that you put on your feet is your trusted 'vehicle' to your outdoor adventures. So, we feel an unwavering commitment to only sell dependable, attractive, and accessible footwear.

We also want to build a company that stands for something positive and gives back to it's community. Over the years we've partnered with non-profit companies and have donated thousands of our shoes to those who can't afford new clothing. We have also taken on sustainability efforts and have partnered with organizations like One Tree Planted to plant one tree for every purchase made.  

The ethos of freedom & expression remains who we are today, whether working on our next footwear style or out hiking on the trails.
We are not given a roadmap when we are born. Sometimes we need to take a few detours along the way before we reach our final destination. That can be the fun and intriguing part of Life's journey.
Like a tiny seedling, Viakix took years -- actually decades -- to take root and blossom into the Boston, MA company we are today.  Read More>>
Our love for the outdoors remains at the root of who we are today. We are dedicated to supporting you in creating your own moments of everyday living. We want the Viakix Nation to experience their own adventures in footwear that is stylish, comfortable, and importantly, affordable.  
We are committed to maintaining that small, family-business feel for our customers, even as our outdoor footwear awakens enthusiasts worldwide.
By rejecting expensive marketing campaigns, by designing our footwear in-house, and by staying directly connected with our customers, we're able to provide high-quality, attractive footwear at a fraction of what our competitors charge.
We personally invite you to join our life's adventure. And, we promise we will be there for yours.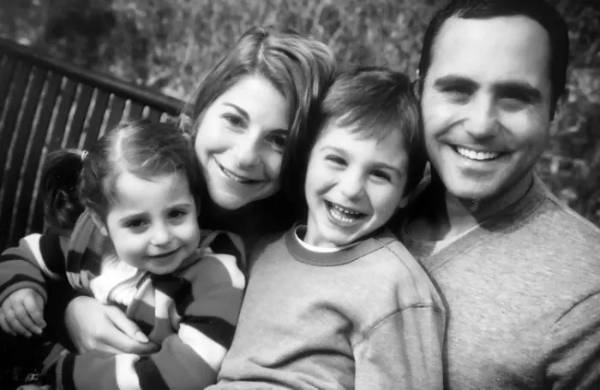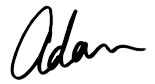 Adam
Viakix, Co-Founder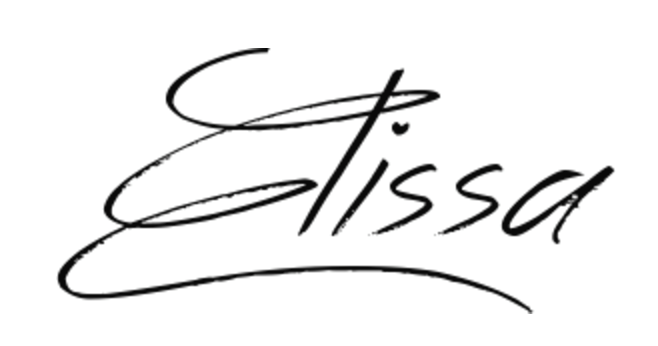 Elissa
Viakix, Co-Founder