The Essential Gear for Day Hiking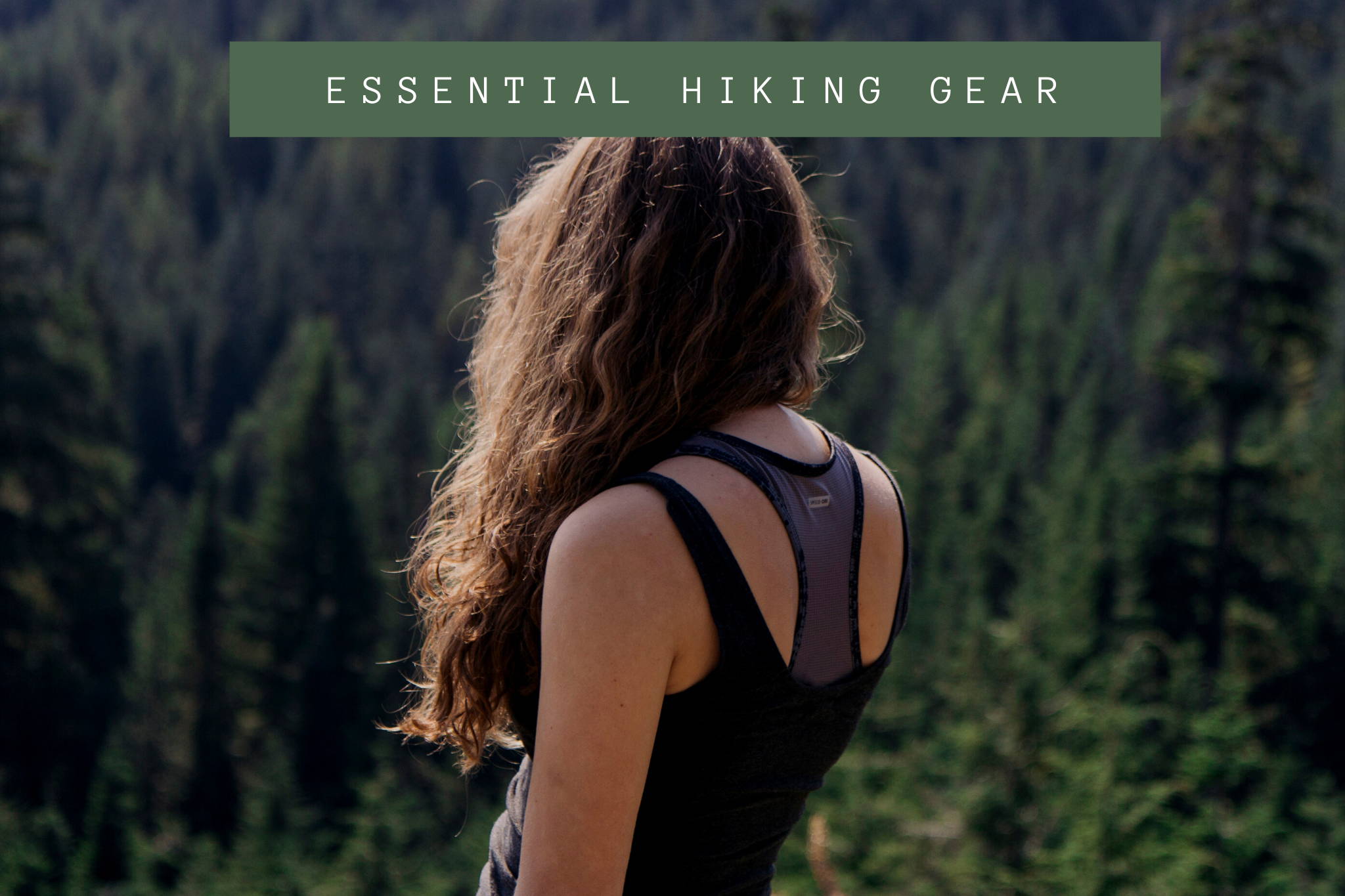 Hiking is one activity that appeals to a wide variety of outdoor enthusiasts – from the more adventurous hiker who heads off on treks for days at a time, to the beginner hiker who takes more meandering, slower walks on paved trails. Regardless of your hiking level or experience, there are some essentials "must haves" to ensure that you remain safe and comfortable while hiking.
So, what essential gear do you need?
Map and Compass (or even GPS)
It's likely that you are going to be hiking in areas that are unfamiliar to you. After a few forks in the road, and few left turns on the trail, it's very easy to get disoriented and not know where you are. Take it from me, there is no worse feeling than realizing that you are lost in an unknown area, miles from "civilization".
Whether you are going for an hour hike or a week long trek, a trail map is an essential tool to find your location based on landmarks and trails. Trail maps are one of those tools that can save you a lot of time, anxiety, and from starring in your own version of The Blair Witch Project. Finding trail maps is easier than you think – just google your hike destination along with the terms "trail map" and up will come an aerial view of your hiking destination.
Alongside a trail map, a compass can also help you find out where you are, and directionally, which way you are heading. The ancient Greeks and Romans recognized the value of reading a compass, and so should you. Both trail maps and compasses do not require batteries and will always be there for you, when needed.
For those of you with a smart phone, today's modern mobile devices have GPS trackers to pinpoint your exact location. This can come in very handy, but keep in mind that you must be in an area where there's cell service to get your GPS location. One tactic that I like to do, is to mark my location on my phone when I first set off on my hike. This way, I only need to orient myself towards the "pin" when I want to head back to my car.
Hydration Bladders
Hiking can prove to be thirsty work. Drinking enough water on your hike will keep you healthy and will ensure you don't get dehydrated (which will cause cramping and a lack of energy). So you need to make staying hydrated a priority.
While taking water bottles on a short hike, may satisfy your initial thirst, longer ventures will require more water storage - enter hydration bladders.
For those of you who are not familiar with hydration bladders, these containers are made from soft, flexible plastic and fit neatly in your packs. Hydration bladders can be easily carried in your backpack and feature a long drinking tube. The drinking tube allows trekkers to have a sip of water directly from the bladder while on the move. So, there's no need to stop, to take off your backpack and search around for your water bottle.
Insulation
Whether you choose to hike in the desert or in some remote mountain range, you need to take into consideration the type of clothing and insulation required for your journey. Keep in mind that temperatures can fluctuate considerably.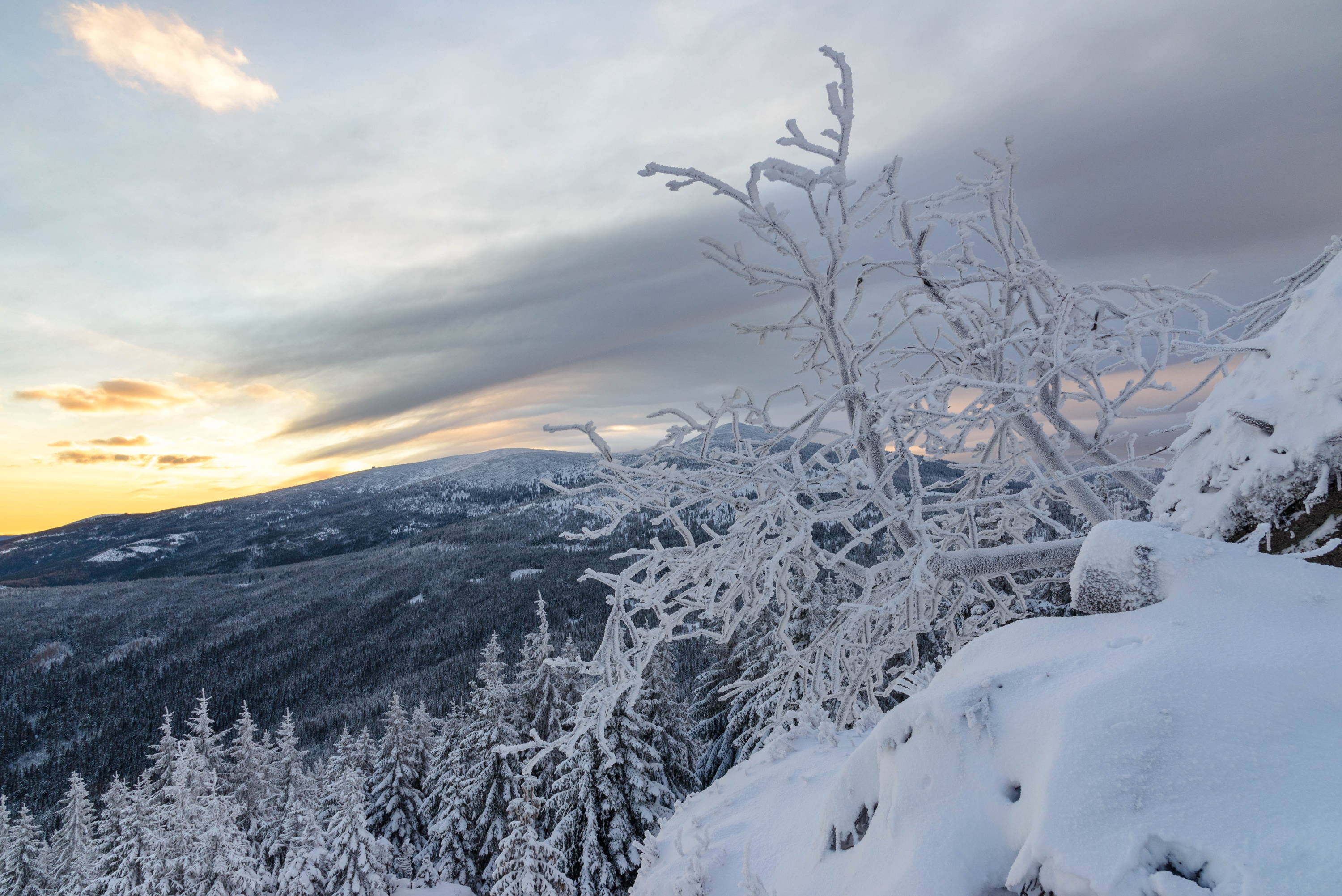 In the late spring sunshine, it can feel warm and comfortable. However, after the sun goes down, and the warm air evaporates, the temperatures can quickly drop. Also make sure you check out the weather forecast to see if rain is anticipated. Nothing is worse than hiking in wet, soggy clothes.
For those winter hikes, you should consider dressing in layers, which will include insulated jackets, sweaters, hats and gloves. Dressing in layers ensures you can fine tune your internal temperature – neither getting too cold nor overheating.
Protection from the Sun
We all know that the sun can cause damage to your skin. But with today's ultra-strong sun, you don't just have to be on the beach to catch too many rays. That is why it is always a smart move to have sunscreen with you in case you find yourself in full sun exposure during your hike. It is also sensible to have a pair of sunglasses to protect your eyes. And if you have very sensitive skin, then you should consider wearing sun-proof clothing, as it is still possible to burn underneath your clothing.
The correct footwear
While many people will automatically turn to hiking boots, they are not always the best choice. Hiking sandals, like our Viakix hiking sandals, provide you with great ankle and foot support, and feature a flexible outsole to cradle your foot while on the trail. Hiking with sandals are also a freeing experience, with lightweight materials and complete ventilation that allow your feet to breathe. And the best part? You'll look great on your hikes with your Viakix athletic hiking sandals for women.  
Collection 2019
Sale 70% Off
Title for image