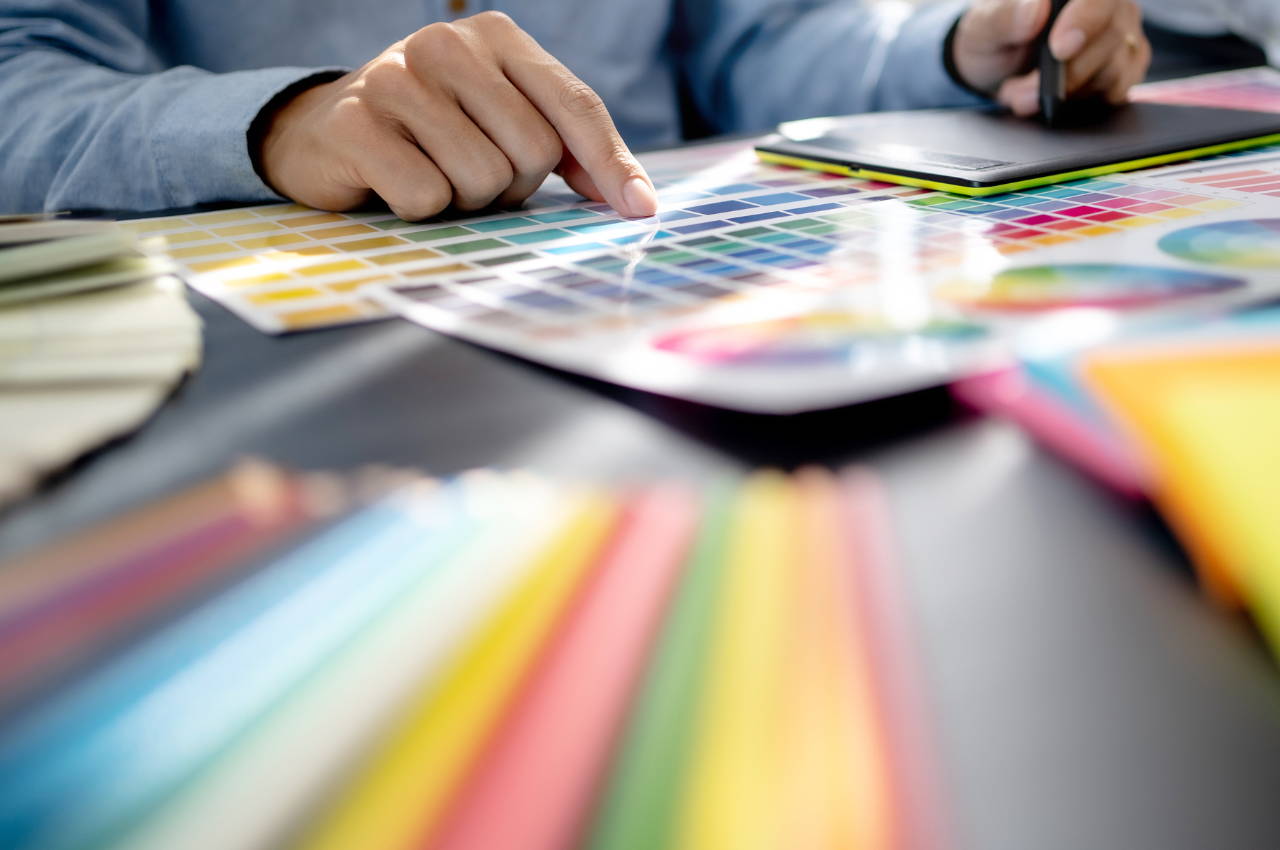 When I made the decision to create an outdoor footwear company back in 2015, I wanted to create sport sandals and shoes that would answer people's needs for comfort, performance, and durability. I also knew that I wanted to make shoes that would be comfortable and fit like a glove as soon as they were out of the box.
I also wanted to ensure that our company gave back to the environment and to our communities. These have been the tandem missions that have guided our creative process from the start.
I am a big believer in kaizen, a Japanese term for "good change". I believe that we can always do better and that our footwear development cycle is a circle and never a straight line. Meaning that our footwear is never finished. All our styles, even sandals we've been selling for years, are in a constant state of continual improvement. Delivering the highest quality, best-fitting footwear is the only way we can succeed as a small company in a big-company world.  
Over the years, we have created a process that allows me and my team to create sandals that satisfy our customer's needs and wants.
How Viakix Creates New Footwear Styles

At Viakix, we use a development process that creates shoes that people will love to wear. We optimize our designs to make sure that we are focused on three main pillars: fit, comfort, and style.
We are humble enough to know that the best ideas come from our customers and not from us. So, when we design a new shoe, we start out by looking at our customer feedback. We receive 100s of notes from our customers each week. We sift through the feedback – both the good and the not-so-good feedback – to figure out what our customers want
We then proceed to drafting shoe sketches. We have some amazing and experienced designers that come up with very unique ideas. Many of these ideas make it to the next round, but not all. We sift through these designs to select only those that are stylistically aligned with our customer base and provide a unique and fashionable look.
Once we have the sketches that we think are perfect for our customers, we then develop "tech packs", which are very detailed designs that our manufacturing team can use to develop the very first prototype. These prototypes (or "samples") are the very first time we get to see our designs in 3D, and it is always a very exciting time for our team. If the sample looks awesome, we will continue to tweak the design and sample to get it to the final stage. However, if the sample is only so-so, sometimes it's the end of the line for that style. It's okay. We only want the best of the best to make it through.  
Once we get the samples looking great, it's time to get the samples fitting great as well. These new styles are submitted for product fitting, where people are asked to wear the prototypes for a while to see how they feel and fit. We usually pick 5 people for this task and then we compare their suggestions and comments and decide what needs to be addressed before the shoes can go to production. The people who are trying out the shoes tell us if there are "hot spots", or pinching issues or anything that is uncomfortable about the shoes.
This testing is really important to be sure that our footwear fit and perform the right way. We take pride in our creative process because we believe our customers deserve superior footwear that is comfortable from the moment they are put on.
We Revise Existing Styles Too

We are never afraid to take a hard look at our existing hiking and walking sandals and see if we can make them better. As mentioned, kaisen is a belief that our work is never finished. And at Viakix, kaisen is in our DNA. We believe there is no reason to rest on our laurels. So many companies view their customers as a driver of revenue and not of great ideas. At Viakix, we are always eager to hear the suggestions and comments from our customers. This is our lifeblood for ideas on how we can improve the footwear that we deliver.
You can count on us to stand by our products and to be continually working to make each of our sandal styles look, fit, and perform great.
Collection 2019
Sale 70% Off
Title for image