Versatile Sandals For Women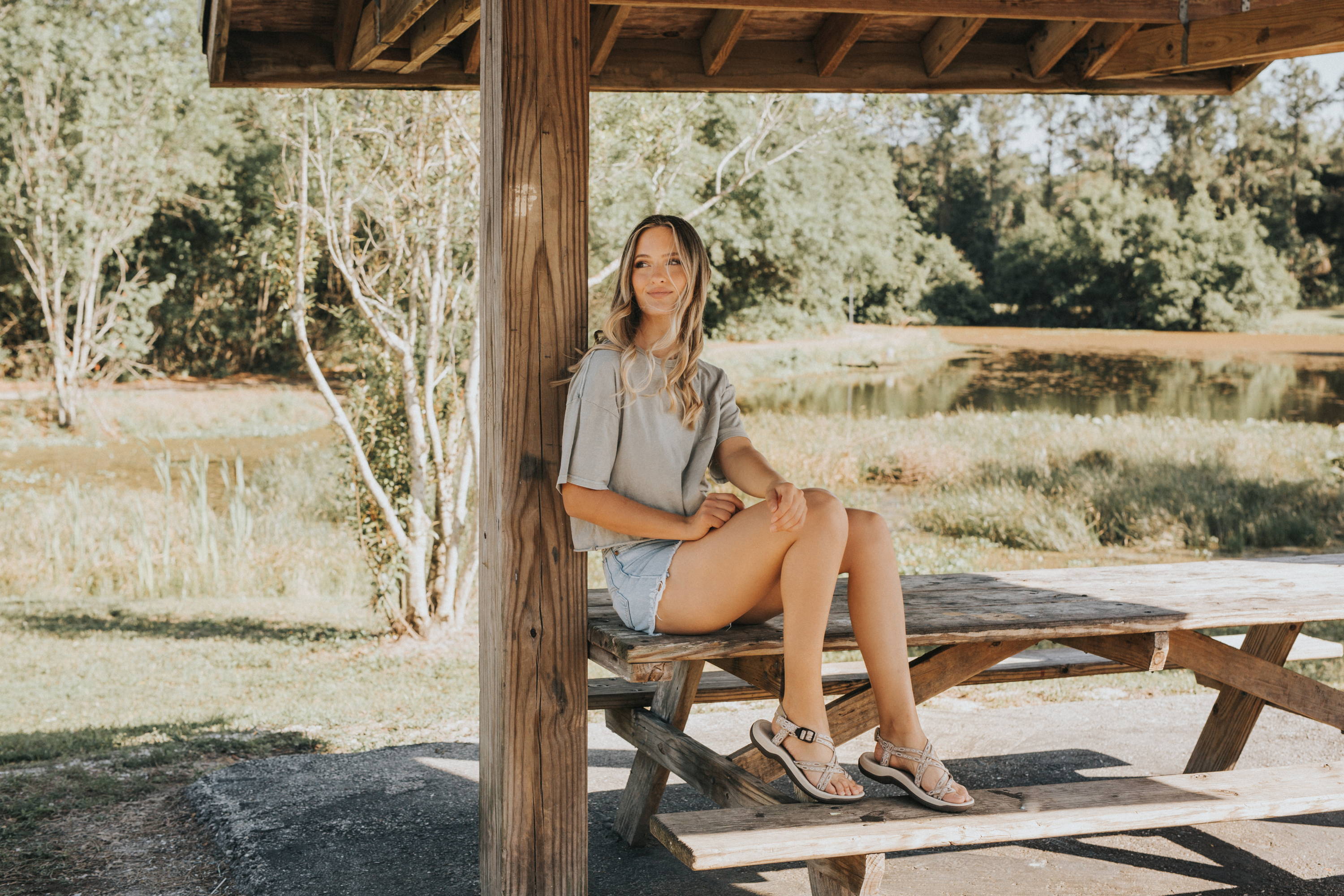 We independently research, review, and recommend shoes we know you'll love. We want you to find the absolute best pair – whether that's one of our shoes or a pair from another brand. Unlike other websites, if you buy a pair of shoes from another brand, we do not earn a commission. Happy Shopping!
Everyone who loves a good sandal knows that some kinds of sandals are not meant for long walks over hard terrain while others are meant to be taken on and off easily at the beach, or for your next vacation. You probably have a whole closet full of sandals that are designed for a single purpose and fit that needs admirably.
However, if you are looking to wear a sandal in nice weather while you are going to be doing various activities, you might need to invest in a pair of sandals that are more versatile than the traditional flip flop or the usual walking or hiking sandal. What if you want to go to dinner at a nice restaurant and then go for a walk along the beach? You will need the right blend of sandal features to be able to do both activities with the same shoe.
Sandals Can Do it All These Days

If you have outgrown your traditional flip-flops and are tired of your saggy-baggy old hiking sandals, you might be thinking that you need to replace both of them with new sandals. But what if you could get one pair of sandals that would take care of all of your needs! What if you did not have to sacrifice comfort for style or style for practicality?
If you are ready to learn more about the features that make sandals more versatile, read on!
This is a great and very versatile walking sandal that can handle hiking and the challenges that often face a sport sandal, all while looking great! The custom-sizing functionality of the straps will make sure that your sandals fit perfectly from the first time that you put them on, and you will love the lack of scratchy Velcro and weird, rigid plastic.
No more uncomfortable sandals that are made with old-fashioned styling cues and basic materials! The Sloane offers you the chance for superior comfort without sacrificing high-tech materials and fit.
Materials to Avoid When Shopping For Versatile Sandals

If you are thinking of getting new sandals but you want to be sure that they are versatile as well as comfortable, there are some fabrics that you should avoid. These fabrics and materials can make a sandal less durable, or it might make them less comfortable. You want to make sure that you are buying a quality product for any kind of wear.
Avoid leather because it stains easily, is hot, and takes a while to break in. There is nothing worse than a leather sandal after being on bare feet for a few days! You will quickly realize that these sandals will get smelly and stained right off and by the time they get comfortable, they will be so worn out they will need to be replaced.
Another material that you should avoid is cheap rayon fabrics. These fabrics also get quite hot on your feet and they can rub and they can cause friction burns and blisters. Rayon also does not have a long shelf-life and is prone to tears. Rayon might look pretty for the first few days, but after that, it will likely look worn out.
Rubber soles are perfectly all right so long as the rubber surface is not in contact with your bare feet, Rubber can get hot under your skin and cause huge blisters if you are walking on it for a long time. It also tends to have an unpleasant smell when it is warmed up, which can lead to a really unfortunate experience with your sandals if you wear them for hiking or other activities that require exertion.
Lastly, avoid oversized Velcro on your sandals. While this makes the straps stay on even when they are challenged by branches on the trail, too large Velcro can be quite stiff and it will likely rub your ankles and the top of your feet raw.
Bulky Velcro also tends to attract unwanted items like plant debris, burrs, and other kinds of items that can actually injure your feet if you are walking for a long distance with them against your skin. Look for strap closures that streamlined Velcro and buckles that will allow you to get the comfiest fit possible.
Versatile Sandals Are Attainable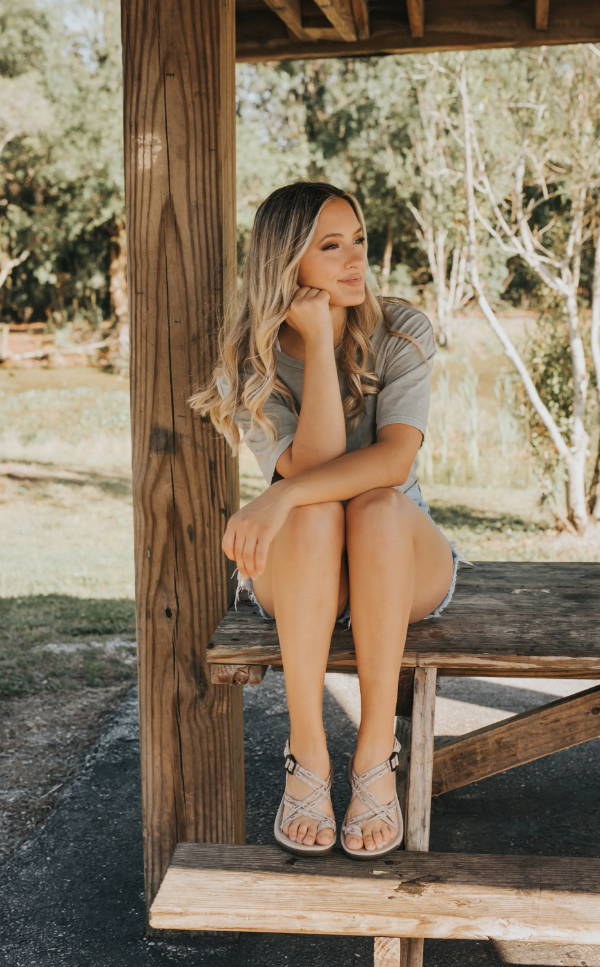 You should never settle for sandals that do not do all of the things that you want them to do. If you are tired of settling for sandals that only look pretty but are not comfortable, or you want to have an active sandal that still looks good with your favorite skirt, you can have all of those things and more with Viakix sandals. There is no need to settle for sandals that you don't love!
Comfortable, durable, and attractive sandals are not some kind of mythical item! You can have them all if you buy quality sandals that are made for many different kinds of wear!
Collection 2019
Sale 70% Off
Title for image