Viakix Partners With One Tree Planted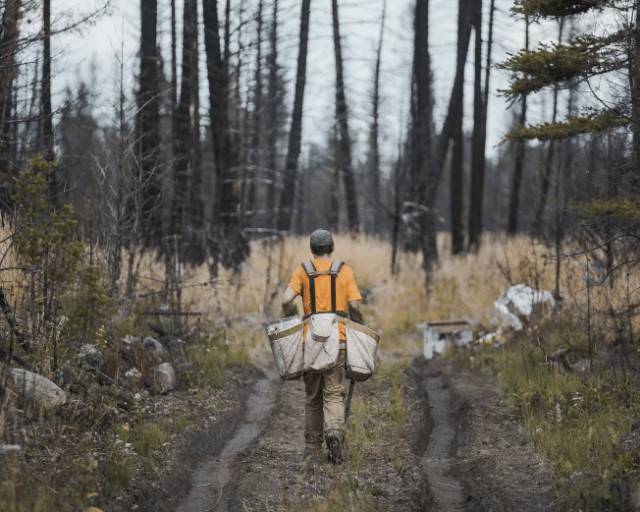 When I decided to create a footwear company in 2015, I knew that I wanted to do more than just make quality shoes. I wanted to make a difference with each pair of sandals that I sold. I have worked hard to make this dream a reality, and when you buy from our company, you will not only enjoy access to quality footwear, you will be giving back as well.
Sustainability and Responsible Product Creation

At Viakix, we ensure that our product creation processes are sustainable. We ensure that our supply chain and manufacturing processes minimize the number of materials we use, and we look to use sustainable materials where possible. Further, we only work with entities or suppliers who share the same beliefs about renewable resources and the protection of the environment.
Viakix products are made for customers who enjoy the outdoors and want to take part in all that nature has to offer. We believe that our customers not only share our passion for the outdoors but also want companies to be held to a higher social standard. Viakix partnered with One Tree Planted to help reforest the planet. Trees are essential to create clean air and water and to support biodiversity. Reforestation also creates jobs for social impact and helps contribute to community health and well-being.
It is our goal to plant more than 5,000 trees this year. Each time you buy a pair of sandals from the Viakix site, you will be helping make progress toward that goal. The National Forest Foundation states that there are more than 1 million acres of National Forest land that need to be reforested. And this is just in the US!
We want our customers to feel good about their purchases. If you are tired of buying products from companies that are not concerned about the environment or that are not worried about sustainable and responsible operations, you need to buy your next pair of sandals from us. There are far too few companies that prioritize charitable and community giving. According to the charity group at Charity Navigator, corporate donations only make 5% of all donations in the US. Supporting our communities are not only the right thing to do, it can also help us feel better about ourselves and about the companies we work for.  
Collection 2019
Sale 70% Off
Title for image