The desire to start Viakix was more than just making great footwear.
"Two roads diverged in a yellow wood…and I took the one less traveled by, and that has made all the difference."

Viakix is a story about following one's passion and choosing a path that few would take. Before starting Viakix, I had a successful career in biotechnology, developing drugs for rare diseases. I loved what I did and felt I was making a difference. Although my "first" career was incredibly rewarding, the calling to start Viakix was too great. So, I chose the path less traveled and started my own footwear company. And that has made all the difference. 
The initial idea for Viakix was born during a challenging hike on our honeymoon in Hawaii. Although it took nearly two decades to turn that idea into reality, the core principles stayed with us all those years -- provide great footwear that allows people to explore the world on their own terms. We are passionate about exploring nature and want others to experience the same sense of adventure and connection through our footwear.
Staying connected with our customers is another core principle at Viakix. Your stories are the driving force behind our inspiration. It's the experiences that shape your lives that motivate us to constantly improve our brand. We feel incredibly honored that people have chosen Viakix to be a part of their life's journey, and we will never take that for granted.  
Our role also goes beyond making footwear. That's why giving back to our communities and the environment is an integral part of who we are. We're dedicated to being a responsible corporate citizen and making a positive impact wherever and whenever we can.
We like to think that Viakix is more than a footwear company. It's a story of following one's passion and igniting an idea into something meaningful. We're grateful for the opportunity to share our story with you and look forward to continuing this journey together.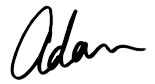 Adam
Viakix, Co-Founder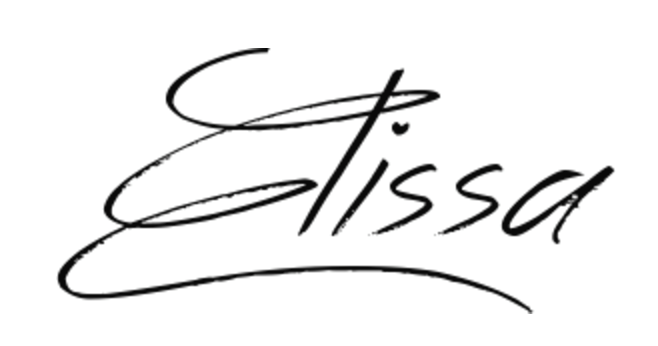 Elissa
Viakix, Co-Founder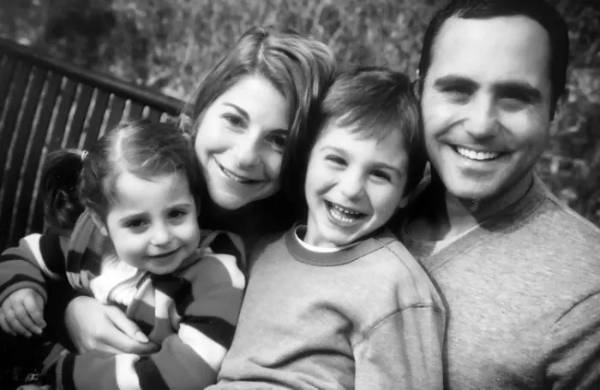 ---