Fashionable Sandals for Women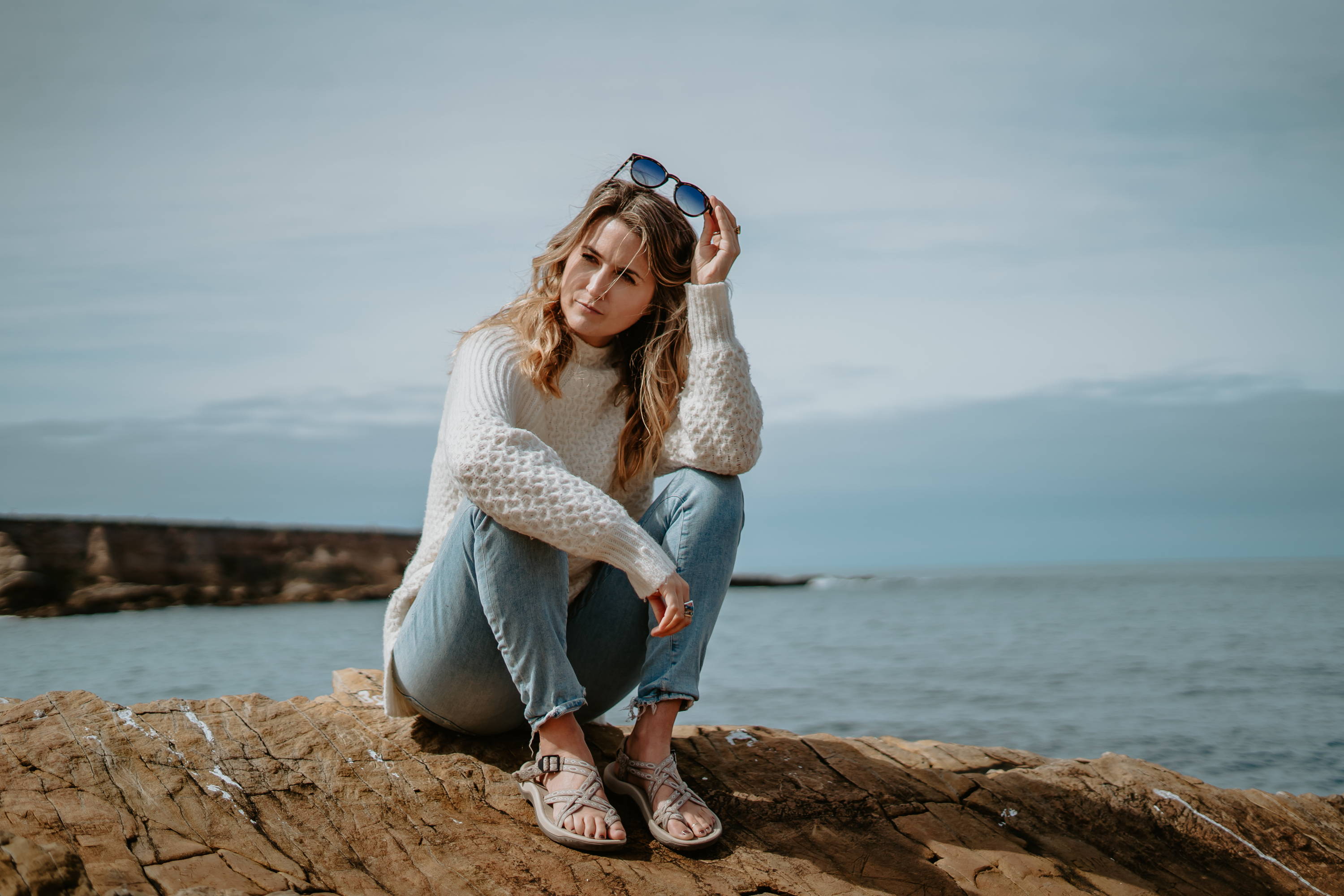 Sandals are comfortable and can be stylish enough to go with any kind of outfit. You can match a cute pair of sandals with jeans, skirts and more. If you love a trendy pair of sandals, you probably also realize that it can be tough to find sandals that are comfortable.
You should never sacrifice comfort for the style of your sandals, and being able to wear your sandals for all kinds of activities is important. You should make sure that every pair of trendy sandals that you invest in are comfortable as well as stylish.  
If you have been looking for the best trendy sandals and coming up short, our article will help you to get the right pair of sandals for your needs!
How to Make Sure Your Trendy Sandals Are Quality Footwear

It can be easy to be drawn in by sandals that look a certain way without considering whether or not they are a quality footwear item. You should always check on the materials and the design of sandals that you are thinking of buying, particularly if you are shopping online. Quality sandals should have some basic features if you want to be sure that they will hold up to use and keep your feet comfortable.
Avoid plastic and rubber parts

If you are looking at sandals and they have plastic or rubber parts, particularly included in the straps, you should avoid these sandals. They will be unlikely to hold up over time and you will risk getting blisters and rubs from the straps.
If the sole is made from rubber on the bottom this is fine, but you should stay away from sandals that have rubber on the top surface where your foot will rest. Rubber can get quite warm and might blister your feet or it can get slippery if your feet get wet.
Stay away from sandals without adjustable straps

One of the biggest reasons that sandals do not fit properly is often that the straps are not adjustable enough. You should be sure that the sandals that you are buying will adjust in enough ways to make them secure on your feet without rubbing or pinching.
Sandals that are slip-on and sandals that do not offer more than a few adjustments will probably not fit your feet comfortably and you will be very unlikely to want to wear these sandals for longer than a short period at one time. Sandals that are made for movement will have lots of adjustment options for your needs.
Look at midsole materials

The midsole of the sandal can have a big impact on the overall comfort of the shoe. You should look at what materials the midsole and sole are made of to be sure that you can wear the sandals in comfort for more than a short period of time. Thin soles might be just as comfortable as thick soles if they are made with the right materials.
You should look for quality materials, mentions of how the arch support works, and other details about the sole material information before you buy. Assuming that a sandal will be comfortable all day just because the sole is thick is not a reasonable assumption to make. The materials that the sole is made of matter far more than the relative thickness.
The material that the straps are made of makes a huge difference in the overall lifespan of your sandals as well as their comfort. You should not pick sandals that have thick or bulky straps or heavy Velcro. These kinds of straps will resist breaking in and they will likely cause blisters and other issues no matter how long you have had the sandals.
Look for durable but soft strap material that is made to conform to your feet and keep them from getting sore when you are wearing your sandals. You should not have to wonder if the straps of your sandals will become comfortable over time. They should be comfortable from the first time that you put your sandals on and wear them.
How to Determine Your Size

If you are not sure what your foot size is or what your foot shape is, you need to head to a sporting goods store or a shoe store and have them size your feet properly. They will be able to tell you what size shoe you wear even if it is a half-size and you will be given advice about the shape of your feet. Knowing the correct size and the shape of your feet can help you greatly when making your sandal purchase.
You should always make sure that you are also sized for your heel width and your arches. This will tell you what kind of footbed you need on your sandals as well as guiding you toward the right strap arrangement. Getting the right strap orientation on your sandals can help you to make sure that your feet are not sliding around in your shoes and help prevent rubbing and blisters.
If you are not sure where to get sized, you can call around to some local shoe stores and ask if they do proper fittings. They will need to be able to size you in all of these ways for it to be worth your effort to come and be evaluated. While not every shoe sales platform online will tell you all of the details of the heel and arch support that is available in the sandals and shoes you are shopping for, you can often call and ask questions about fit that are more detailed. If you have this information about the shape and true size of your feet you can get a better idea about whether or not a shoe you are buying will fit you.
The Top Trendy Sandals Can be Comfortable and Durable as Well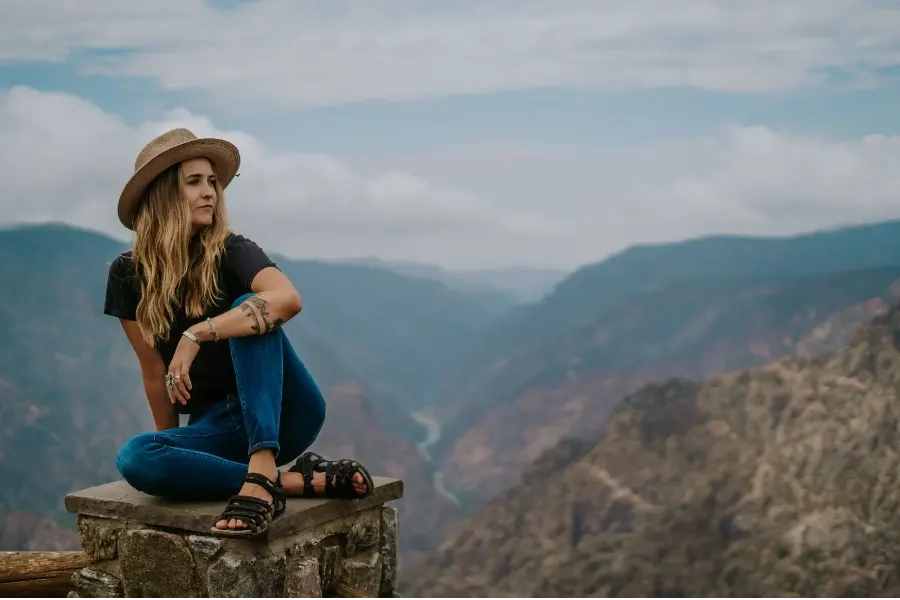 Being able to pick the right trendy sandals for your comfort doesn't have to be hard. You should always be sure that you know exactly what size your feet are and what your arch and heel support needs are before you start shopping. There are many styles of trendy and comfortable sandals and you can make sure that you get the right one for your needs if you are sure about your sizing needs.
Each of the sandals on this list will take care of your needs for comfortable, durable, and supportive footwear. You can be comfortable in these sandals when you are hiking or playing sports and you will love that they are still trendy and stylish at the same time.
Collection 2019
Sale 70% Off
Title for image